AGM 2017 Chiang Mai, Thailand
Monday 09 Januray - Friday 13 January, 2017
Siripanna Villa Resort & Spa, Chiang Mai, Thailand
Hosted by: APC Logistics (Thai) Ltd., Thailand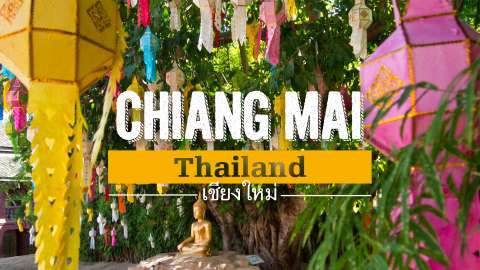 Chiang Mai means "new city" and was so named because it became the new capital of the Lan Na kingdom when it was founded in 1296, succeeding Chiang Rai, the former capital founded in 1262. Chiang Mai's historic importance is derived from its close proximity to the Ping River and major trading routes.
For years, Chiang Mai was overshadowed by Thailand's other major attraction—the beaches of Phuket. But visitors looking for a bit more peace and quiet (and the conveniences that come with being in a city) have started to favor Chiang Mai, with its miniature downtown of funky fusion restaurants, urban hotels, historic temples, and massive markets. The region's famous rice paddies are a mere 30-minute drive from the city. Some of the best hotels are situated in these paddies.
Chiang Mai has a tropical wet and dry climate. Tempered by the low latitude and moderate elevation, with warm to hot weather year-round, though nighttime conditions during the dry season can be cool and much lower than daytime highs. Average temperature in January during day time is 30C / 86 F.
The host Mr. Chaiyong Thienvutichai will be very happy to welcome you all to participate at the 18th WIN AGM in Thailand. In fact, it has been "only" 10 years ago, since WIN members experienced the Thai hospitality and a perfectly organized AGM – also in Chiang Mai.
Those members who were lucky to be part of the AGM 10 years ago, have for sure very high expectations in Chaiyong and his Team's organization skills and stunning ideas! Rest assured, you will not be disappointed in fact knowing Chaiyong he would never run out of new surprises to give you breathtaking moments!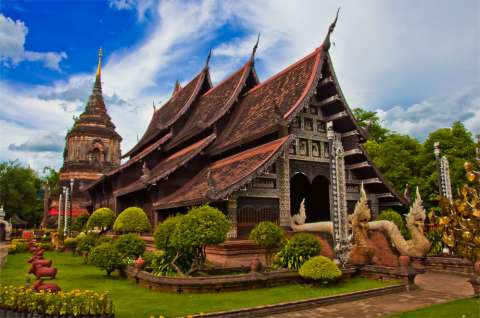 To have an overview and to register you need to log-in to be logged in to the member center. Just click on these links and you will be prompted for the log-in: